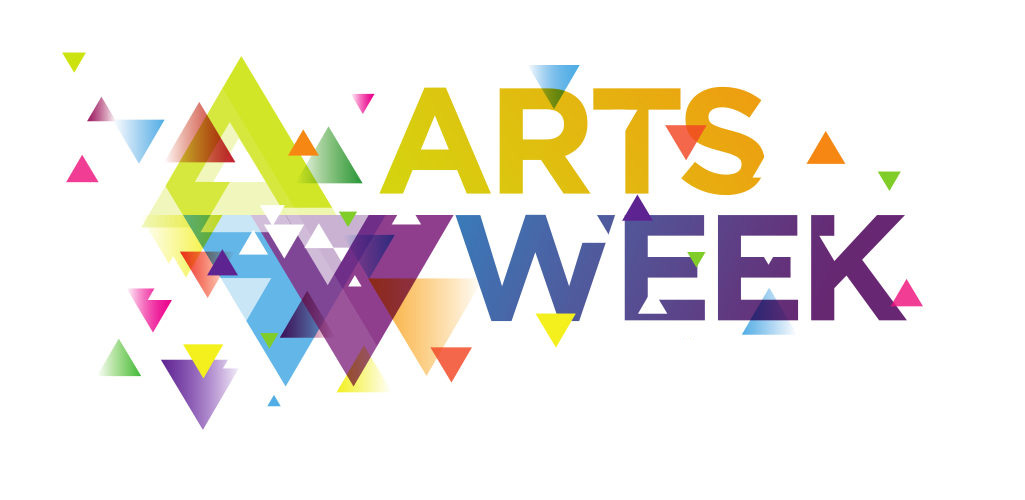 Artsweek is Peterborough's "festival of the arts" – an extravaganza of music, literary and spoken word arts, puppetry and kid's programming, media arts, visual arts, circus art, dance, theatre and performance of all kinds, unfolding online and in public spaces and established art venues across the city.
Artsweek takes place every other year. Artsweek 2020 was postponed due to the COVID-19 pandemic (replaced by Artsweek SHIFT), but makes its triumphant return in 2021.
Since its beginning as part of the City of Peterborough's Centennial Celebrations in 2005, this legacy project has brought new work to new audiences in unexpected ways, supported original creation by local artists, and celebrated Peterborough as an innovative, creative community with a vibrant arts scene. Projects can take anywhere in the city or online, and proposals for unexpected arts venues are especially welcome.
Artsweek is produced by the Electric City Culture Council (EC3). The Festival typically includes approximately 30 projects, 60 events, more than 100 artists, and about 80 partners. Artsweek 2021 is a slightly modified version of the Festival due to the pressures of COVID-19, with a greater focus on commissions and co-productions.
Find the full Call for Proposals, Program Guidelines, and Application Form on Artsweek's website.
Artsweek is BACK!
September 24 – October 3 2021
Artsweek returns this year at the usual time, with a COVID 19 responsive version of the popular festival that brings new works by local artists to audiences, in unexpected places. This year's Festival will combine commissions and co- productions with projects selected by a peer assessment committee from the applications to this Call. Artsweek takes over City.  All events FREE! It's a multi-disciplinary extravaganza of music, visual arts, media arts, literary and spoken word arts, puppetry, theatre, performance, projections, poetry and circus arts.
Applications for project grants are welcome from individual artists as well as arts organizations and arts collectives.
Please check out the CALL FOR PROPOSALS and PROGRAM GUIDELINES below.  Stand by for information on Application Workshops.