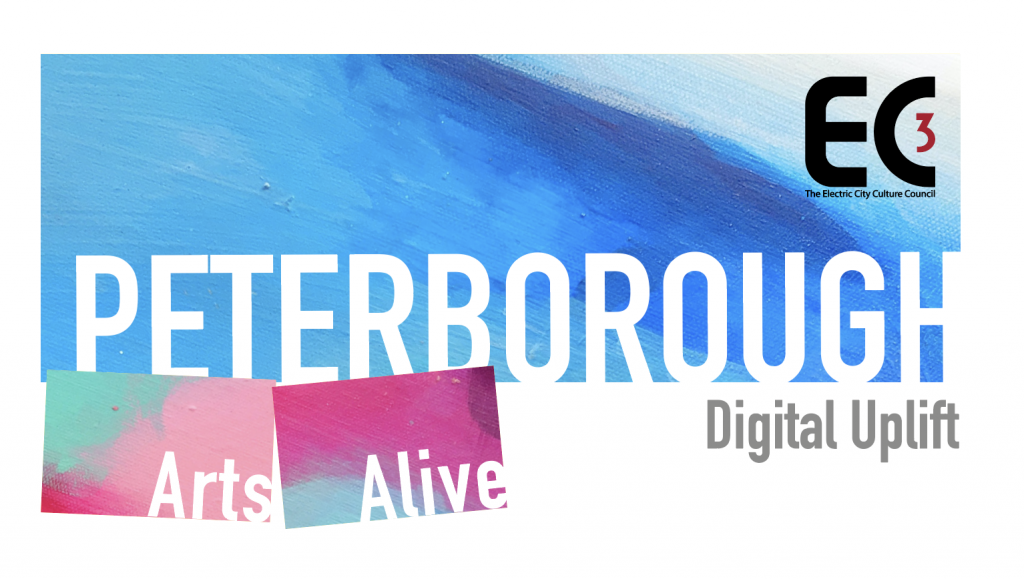 Digital Uplift
Right now, many artists and arts and culture organizations are recognizing the need to get online in a more robust way and improve their digital capacity. Through EC3's new Digital Uplift program, individuals and ACH organizations can sign up for free, minimum, one-hour consultation sessions with digital marketing specialist Sofie Andreou of 123DigitalPower. Some of you have already worked with Sofie as part of the DBIA's very successful Digital Main St. program.
These one-on-one sessions, which will take place over Google Meet, Zoom, or by phone, will be tailored to the specific needs of the particular individual or organization, whether that's establishing or improving an online presence, selling products online, improving digital workflow, or whatever else the participants need. Andreou will assist participants with defining their specific digital needs, and will offer strategies, solutions, services, and products to help them achieve them.
Here are some of the areas where Digital Uplift can provide advice and assistance:
Digital strategy
Putting products/activities online
Putting menus online
Google my business
Selling online
Video or photo techniques
Simple websites
Virtual social media help
Virtual social media training
Virtual team meetings steps
Setting up virtual services
Online scheduling tools
Online gift certificates
Online contests
Sign Up for This Free Program Consultation: To sign up, click this link and book a free session. Appointments are available until July 30, 2020.
[Update July 23, 2020: Please note that registration for Digital Uplift is now full. Thanks to all the participants!]