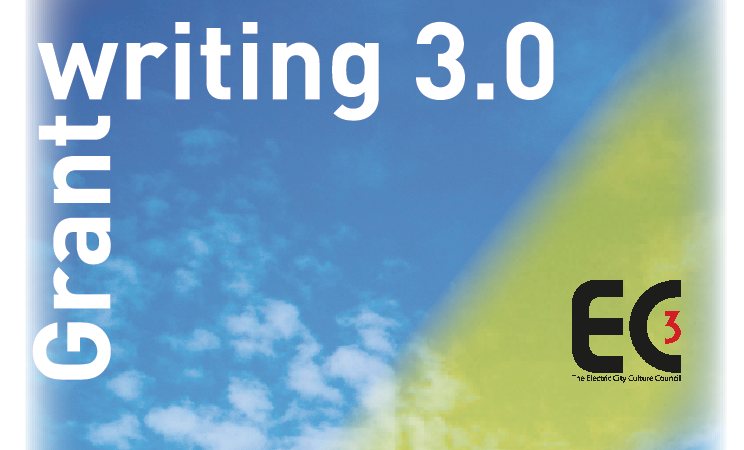 An EC3 Professional Development Workshop
GRANTWRITING 3.0: GRANTWRITING FOR
INDIGENOUS ARTISTS & CURATORS
Where: Nogojiwanong Friendship Centre (580 Cameron St, Peterborough, ON K9J 3Z5)
When: November 23rd, 2019, 10:00 am - 4:00 pm
Cost: Free

Speakers: 
Tia Cavanagh (Multidisciplinary arts and Community-based Projects),
Nadia McLaren (Visual and Media Arts), Nick Ferrio (Music),
Ryan Rice (Visual Arts Curator), William Kingfisher (Curator and Art Historian),
Couzyn van Heuvelen (Visual Arts), OAC & Canada Council Staff 
Description:
Artists need time and money to make work and present it to the public.
Public funding for the arts plays a crucial role in that process, but most
artists and curators find successful grantwriting a challenge.  What works?
What to avoid?  How do juries function?  What are the programs at the
arts councils dedicated to Indigenous artists about and how can
applicants be successful?
This day-long workshop focuses on grantwriting for local Indigenous
artists and curators. Guest speakers will share their knowledge and
experience writing successful grants, officers from the Canada Council
and the OAC will explain grant programs and offer advice. There will be
opportunities for one-on-one meetings to discuss project ideas and
follow-up mentorships for up to five participants.  Want to demystify
grantwriting?  Get tips and tricks from artists who have been there.