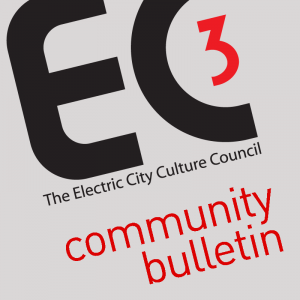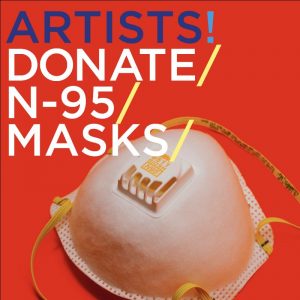 PRHC needs N95 masks to help hospital staff working during the COVID-19 epidemic.
If you have any unused and unopened masks you would be willing to donate, please follow the instructions below OR drop off in the covered plastic crate on the veranda at 591 Gilmour St. and EC3 will get them to the hospital. Many thanks for your support of front-line workers.
Peterborough Regional Health Centre
1 Hospital Dr, Peterborough, ON K9J 7C6
Drop Off Hours: Monday – Friday 7am – 3pm (loading dock at south side of building)
The Peterborough Regional Health Centre will receive donations of unopened PPE Monday – Friday, 7am – 3pm for the coming weeks (beginning March 26th). You may bring your donations to the loading dock, located at the south side of the building. It can be accessed via Alexander Avenue. You will see a ramp from the dock which leads to a door. Please knock. You will be screened for any symptoms – please stay home if you are displaying any! And your items will be received.
If you are able to donate supplies but unable to deliver them yourself, please be in touch with Sarah McGuire at peterboroughppedrive@gmail.com who may be able to arrange a pick up.
Su Ditta
Executive Director
Electric City Culture Council (EC3)
electriccitycc@gmail.com
www.ecthree.org
705 749 9101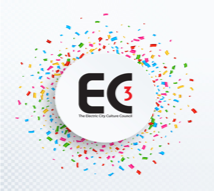 See our News & Information page for all the latest COVID-19 updates.