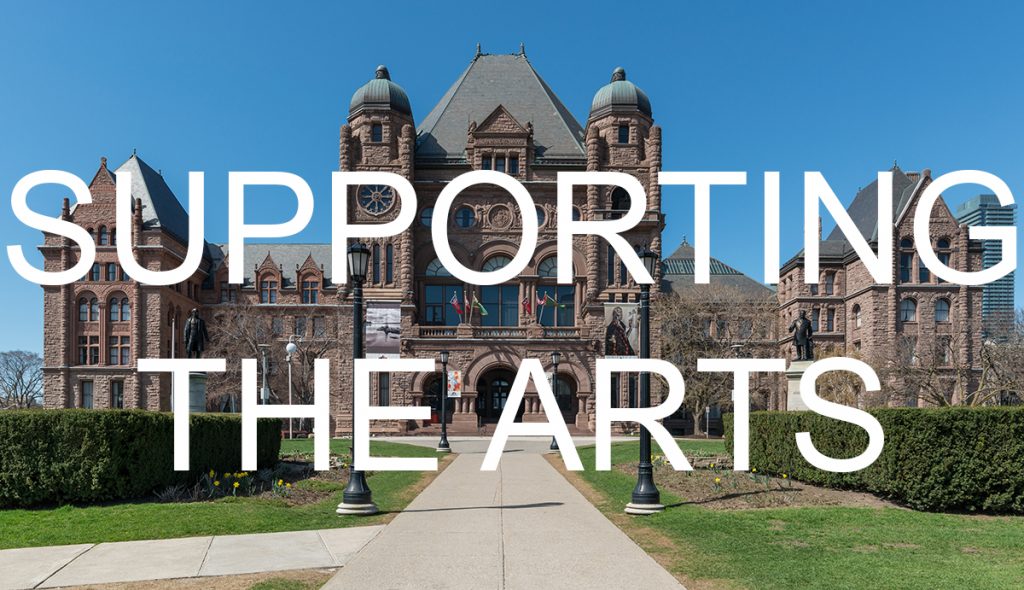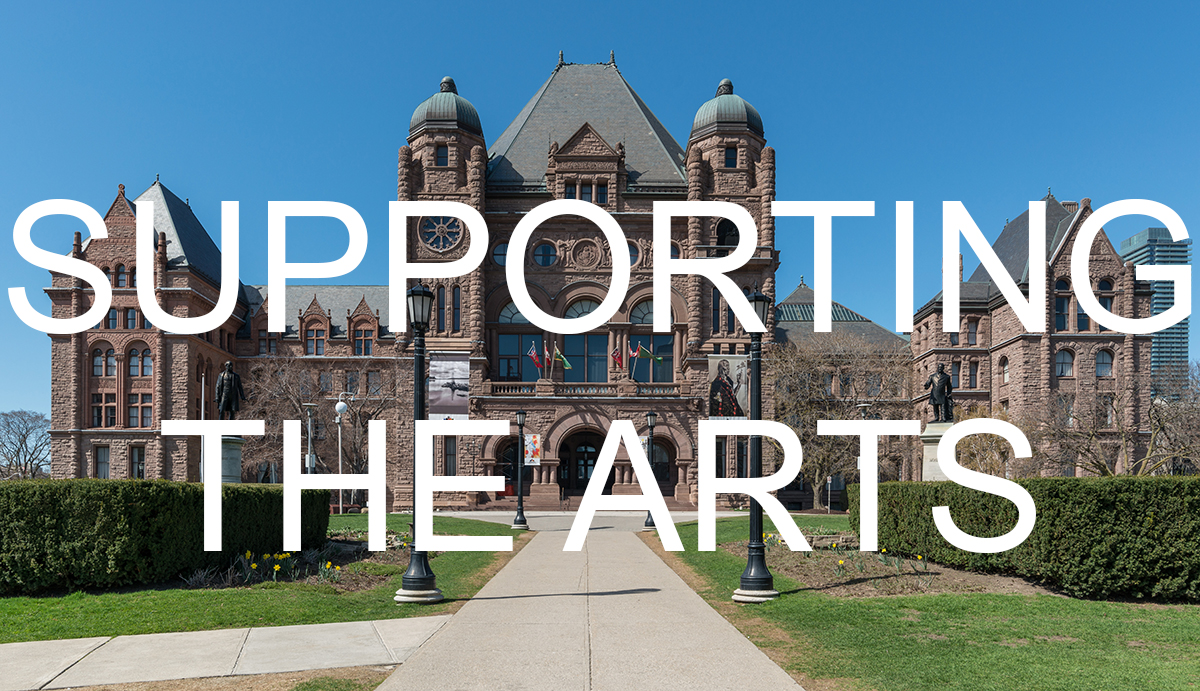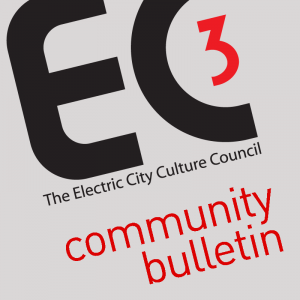 We are facing a critical time for the arts, culture, and heritage (ACH) sector. As the pandemic creates global economic instability, governments at all levels are facing significant deficits in the current fiscal year, and are starting to look at their budgets for 2021.
As municipal deficits climb, municipalities across Canada have been lobbying federal and provincial governments for COVID-19 relief and recovery funds. All across the country, arts councils and other advocacy organizations are fighting to ensure that funding for the ACH sector will be forthcoming, both for recovery aid, and to ensure that ongoing operating funding remains stable and is not on the chopping block for the upcoming fiscal year.
The Electric City Culture Council's (EC3) Executive Director Su Ditta is currently Co-Chair of the newly formed Alliance of Arts Councils of Ontario and served on the task force that developed a presentation to The Ontario Standing Committee on Finance and Economic Affairs, in response to the provincial government's COVID-19 Economic Update. This was a written delegation submitted to Queen's Park on July 6, 2020.
Read a copy of the delegation HERE (PDF).
Please feel free to get in touch with your feedback and to contact our local MPP Dave Smith if you support the recommendations included in the delegation. The ACH sector, frequently cited as "lifeline" of community recovery has also been identified as the "first to close and the last to open" during the pandemic. Strategic support from the provincial government is essential to a successful recovery and successful relaunch.
For more information on presentations and delegations from other ACH organizations in the province, check out this link.
---
Please stay well and let us know how we can help.
TRACK THE IMPACT.
As always, keep checking the EC3 Facebook page, @ECThreePtbo on Twitter, @ec3ptbo on Instagram, and the COVID-19 Updates page on EC3's website, where we are providing daily updates on programs and services available for ACH workers and organizations.
Su Ditta and the EC3 Board and staff
Contact
Su Ditta
Executive Director
Electric City Culture Council (EC3)
electriccitycc@gmail.com
www.ecthree.org
705 749 9101