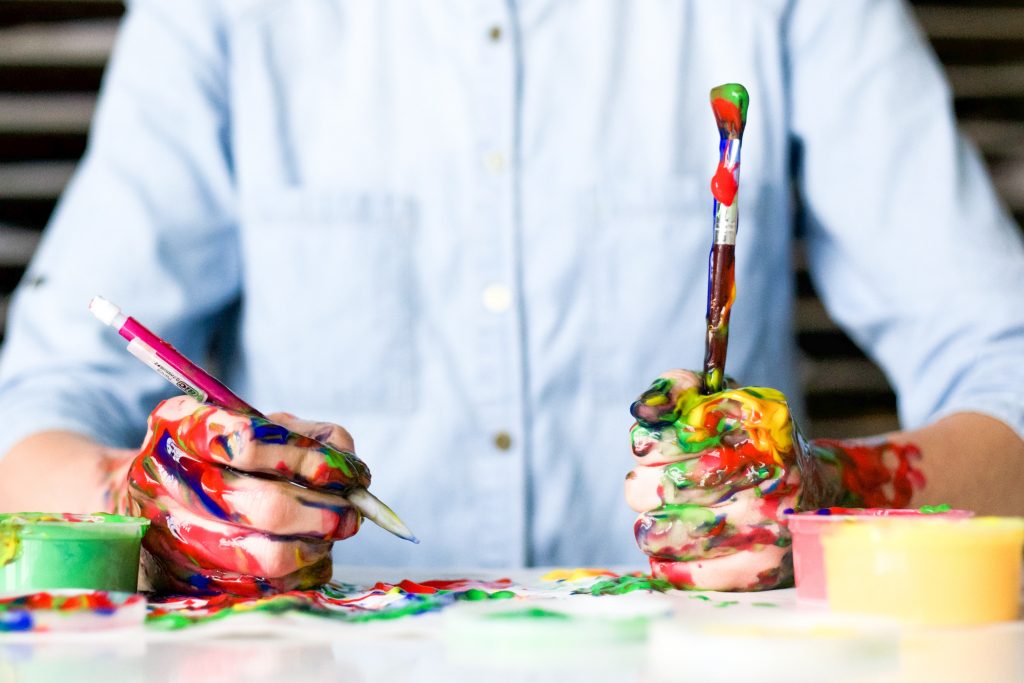 Join our dedicated team at the Electric City Culture Council and support the local arts, culture and heritage sector. This is a great opportunity to gain hands-on experience in arts management and administration, marketing and communications and arts program planning and delivery.
Electric City Culture Council (EC3)
Canada Summer Jobs 2020/2021
Job Title: Arts Program and Production Assistant
Job Description
The Arts Program and Production Assistant will perform a variety of administrative and production duties supporting the planning and delivery of Artsweek SHIFT, a six-month-long program of pop-up arts events and activities in Peterborough, and Artsweek 2021, a 10-day, multi-disciplinary arts festival in the City of Peterborough, as well as activities related to Peterborough Arts Awards and Peterborough Arts Alive. These duties will include:
Supporting the EC3 Program Coordinator and Artsweek 2021 Artistic Producer in event planning, production activities (workplans and schedules) and administrative record-keeping (mapping, permits, site discovery, etc.)
Communicating with artists and venues, outreach to program partners including schools, businesses, community groups and other arts, culture and heritage institutions, meeting reports and action plans
General management support including receiving and delivering contracts, updating budgets, filing and printing
Volunteer recruitment, training and recognition plans
Organizing venues and amenities such as catering, seating, signage, etc.
Developing and maintaining Artsweek photo/video documentation and archives
Assisting with program analytics and evaluation
Festival follow-up, returns, thanks yous, etc.
Qualifications
This is a Canada Summer Jobs position; you must be 30 years of age or under.
Demonstrated ability to take initiative, plan and organize projects from beginning to end
Good writing and communications skills
Good judgment and flexibility
Ability to work effectively independently, as well as in a team
At least some post-secondary education
Social media skills are an asset
Knowledge of the arts and the Peterborough community are a definite asset
Hours: 37.5 hours per week
Duration: 14-week position starts in early November, ends mid-February
Location: Peterborough Ontario (site home office)
Hourly Rate of Pay: $14.75 per hour
Start Date: November 30, 2020
Application Deadline: November 23, 2020
To Apply: Please send your covering letter of interest and resume to ec3.jobs@gmail.com.
EC3 welcomes applications from people who identify as Indigenous, disabled, Deaf, LGBTQ+ or visible minority candidates.