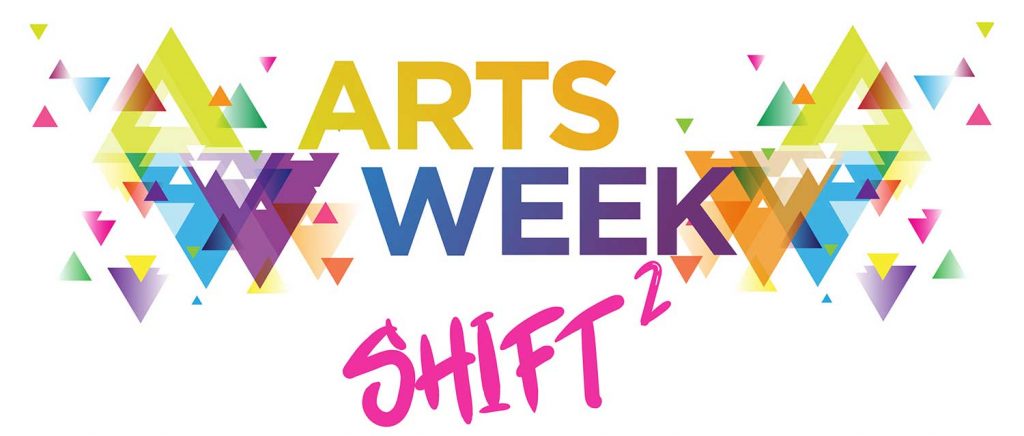 Peterborough, ON – The Electric City Culture Council (EC3) is proud to launch Artsweek SHIFT², a series of nine COVID-compliant arts projects and events taking place live, in-person throughout Peterborough and online, between May 1 and July 31, 2021. Watch for further announcements as details of specific events become available. All Artsweek SHIFT² events are FREE to the public!
Stay tuned and enjoy a panorama of the best in local arts events, from puppet shows and poetry, to circuses on Armour Hill, dance and music. Online events and action in the streets will make your spring and summer alive with great talent from the amazing minds and hands of local artists. Don't miss your favourite dancers, poets, theatre performers, visual artists and storytellers at Artsweek SHIFT².
This Festival program was developed through an Open Call for Proposals. Nine successful applications by individual artists and/or arts organizations out of 19, were selected by a five-member Peer Assessment Committee and received an Artsweek SHIFT² Project Production and Presentation Grant of up to $3,000 to create, produce and present new works as part of the 'pocket festival.'
A complete list of all Artsweek SHIFT² festival projects and details about the 'pocket festival' can be found on Artsweek SHIFT's website, and regular updates will be provided on Artsweek's Facebook, Twitter, and Instagram.
Artsweek SHIFT is a new COVID-19 pandemic response and recovery project created by EC3 in response to the postponement, until September 2021, of Artsweek 2020, the city's biennial, multi-disciplinary festival of the arts.
Artsweek SHIFT began with series of arts events that took place in-person and online from October to December 2020, including two curated projects: Downtown and Post-Code Tour. The second phase, Artsweek SHIFT², included an Open Call for Proposals for two grant programs: Project Production and Presentation Grants (announced above) and Mini Grants to Professional Artists (announcement coming soon).
EC3 extends our sincere thanks The City of Peterborough and the Peterborough Downtown Business Improvement Area (DBIA) for their generous support in making Artsweek SHIFT² possible.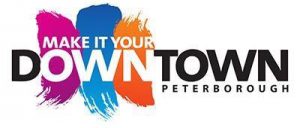 -30-
For Further Information Contact:
Su Ditta
Executive Director, EC3
705 749 9101
electriccitycc@gmail.com
www.ecthree.org