EC3's Annual Pride Project Returns to Instagram
Happy Peterborough Pride!
The city's annual 2SLGBTQ+ celebration is on now, from September 17 to 26, and along with that comes the return of EC3's annual Pride project, Art Loves Pride.
This year, Art Loves Pride includes a series of commissions from local queer artists, shared through EC3's Instagram account, @ec3ptbo. You can head there now to find a brand-new drag performance by the inimitable Sahira Q, to the tune of "Magnets" by Disclosure ft. Lorde. In the next couple weeks we will have great new works by musician Ále Suárez and poet and visual artist Carlo José Quinones.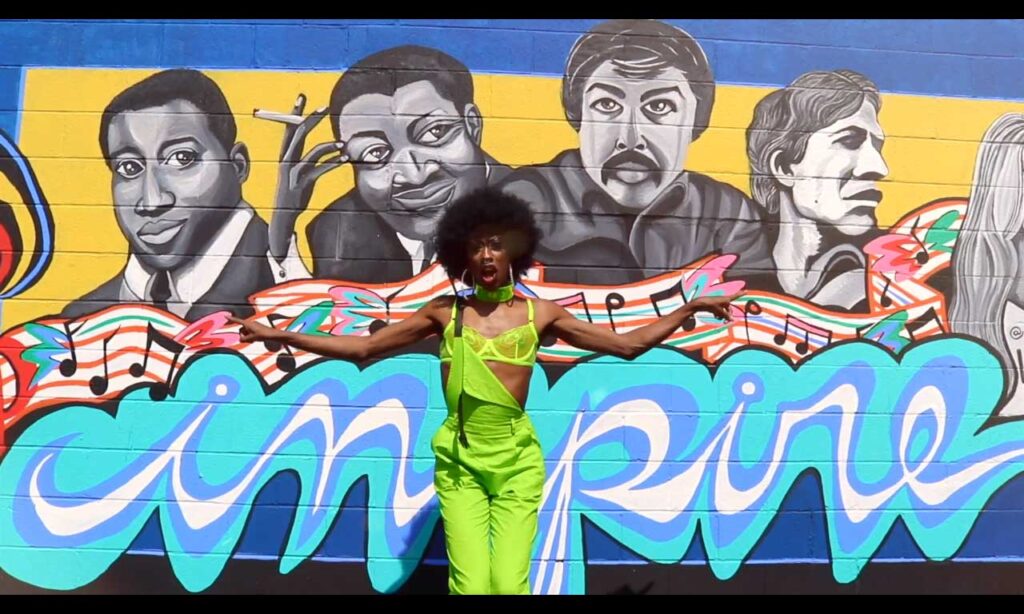 In a normal year, Art Loves Pride would include a float in the Pride Parade and activities around Pride in the Park, but for the COVID era, we've had to adapt. The online version of Art Loves Pride provides an opportunity for EC3 to support and promote some of the city's talented 2SLGBTQ+ artists, and to provide a platform for them at a time when many venues for performance are closed off. No matter the form, Art Loves Pride is a celebration of art, queerness, and the close connections between them.
We also encourage everyone to check out the full schedule of Peterborough Pride events, including film screenings, meet and greets, and a virtual edition of Pride in the Park.
And for more Art Loves Pride, check out last year's EC3 Instagram projects on our website.
Thank You!!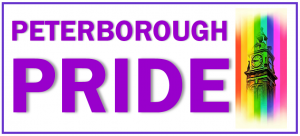 Thank you to Peterborough Pride for your support of Art Loves Pride!
---
Please stay well and let us know how we can help.
TRACK THE IMPACT.
As always, keep checking the EC3 Facebook page, @ECThreePtbo on Twitter, @ec3ptbo on Instagram, and the COVID-19 Updates page on EC3's website, where we are providing daily updates on programs and services available for ACH workers and organizations.
Be safe, stay healthy, and please don't hesitate to reach out.
Su Ditta and the EC3 Board and staff
Contact
Su Ditta
Executive Director
Electric City Culture Council (EC3)
electriccitycc@gmail.com
www.ecthree.org
705 749 9101