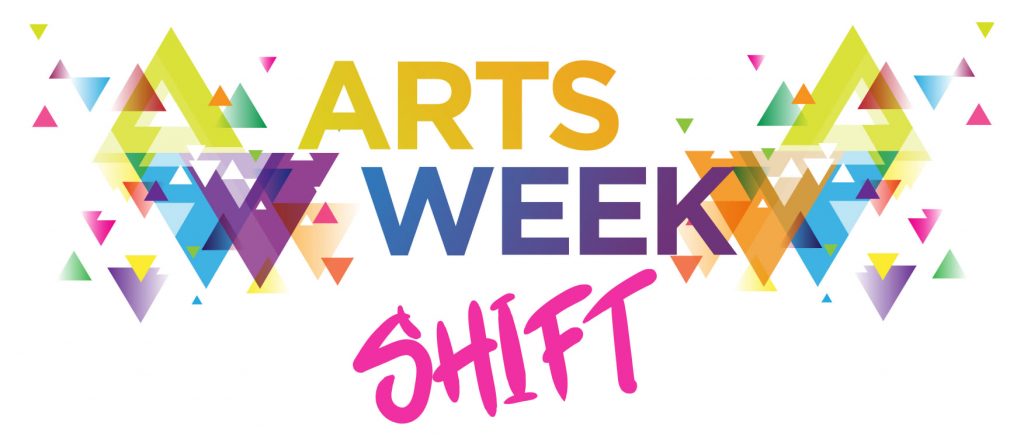 Got any questions about applying for Artsweek SHIFT²? Looking for some tips & tricks?
EC3 and Artsweek will present two Artsweek SHIFT² Application Information Session online via Zoom on Thursday, February 4, at 5:30pm and 7:30pm. The sessions are free and will each last approximately one hour.
Pre-registration is required for these sessions.
(If you can't make it, we will make a recording of the event available after it's done.)
If you have any questions, you can contact EC3's Program Coordinator Gabe Pollock at infoartsweek@gmail.com.