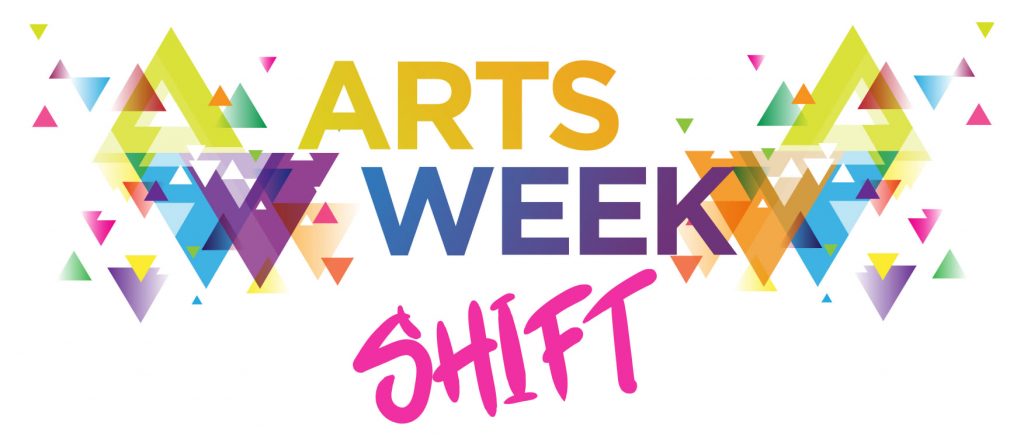 Artsweek SHIFT² is a program including both Mini Grants to Professional Artists to advance their work, and Project Production and Presentation Grants for events taking place between March and May 2021.
Artsweek SHIFT² Component One: Mini Grants to Professional Artists provides grants of up to $1,500 to individual professional artists, in any stage of their careers, working in any discipline, to undertake a range of creative activities to advance their professional practice and body of work, make transitions in their artistic practice in response to the COVID-19 pandemic, or undertake professional development opportunities or learning activities that will advance their career. The program is intended to support artists in the sector with their creative development and the sustainability of their practice, including, but not limited to, the use of new technologies or digital opportunities. While projects may include public presentation of a completed work or works, this is not a requirement of this component of the program.
See the Artsweek SHIFT website for additional details about Artsweek SHIFT².