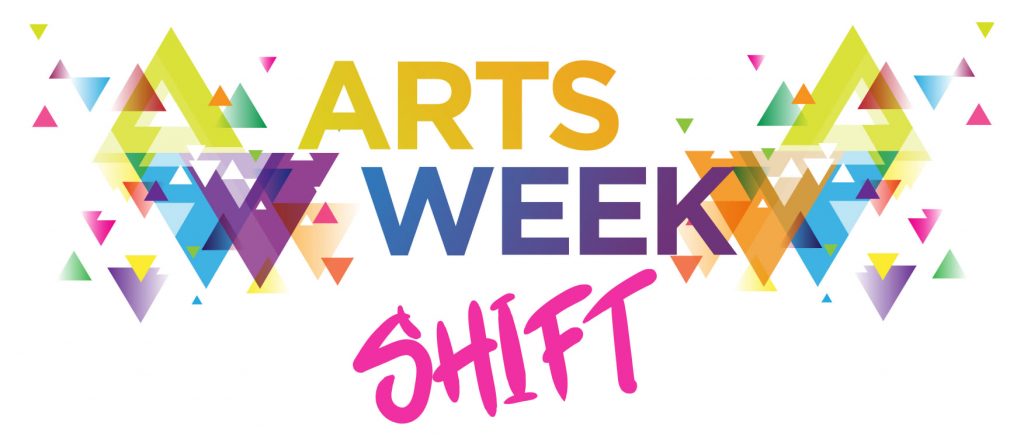 Artsweek 2020, Peterborough's biennial, 10-day, multidisciplinary arts festival has been postponed until September 2021 due to the COVID-19 pandemic.
In the meantime, EC3 is presenting Artsweek SHIFT in late 2020 and early 2021 – alternative programming that features curated projects and new works by local artists and arts and culture organizations.
See the Artsweek SHIFT website for more details.