National Indigenous Peoples Day 2022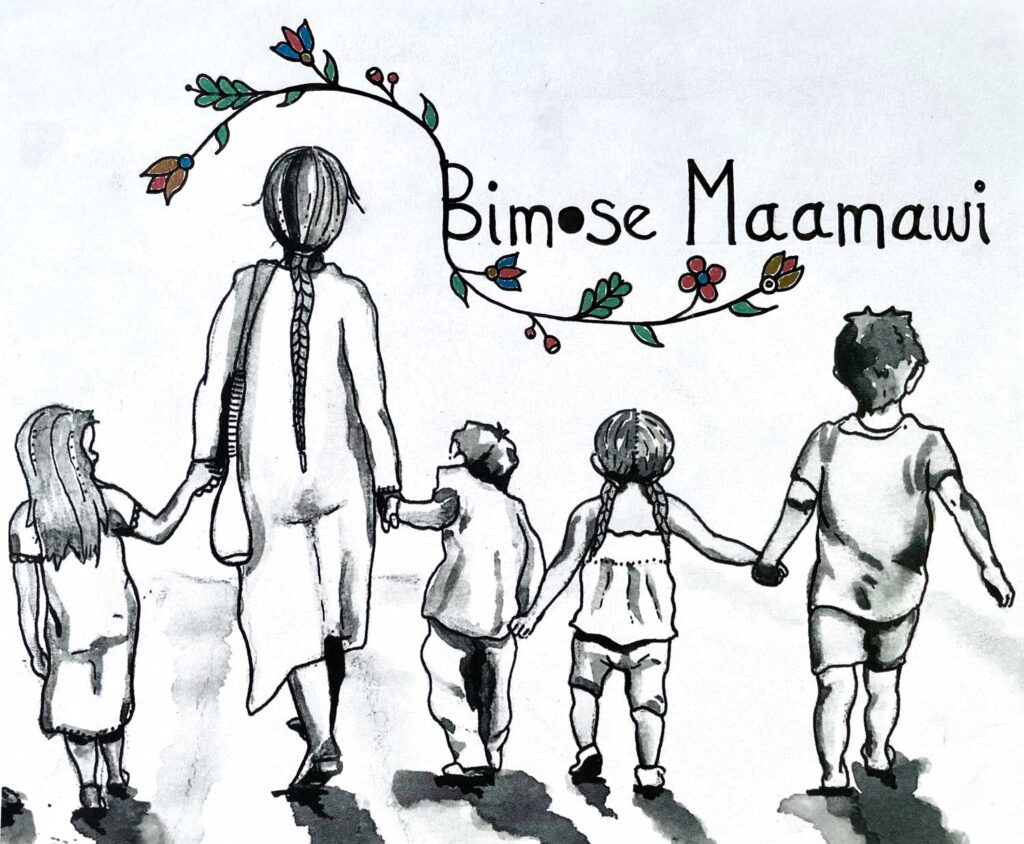 Happy National Indigenous Peoples Day!
This work by Tia Cavanagh is titled "Bimose Maamawi," which means "Walk Together" in Anishinaabemowin.
Artist statement: The concept behind this work is a simple message of taking a journey. To walk together means to learn, share and include one another.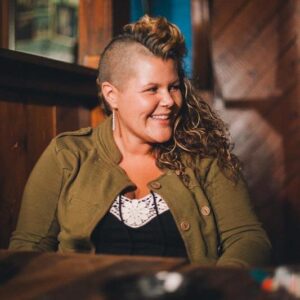 Originally from the northern shores of Lake Huron in Ontario, Tia Cavanagh has lived and studied in Peterborough, Montreal and Toronto. Achieving her BFA at OCAD university she now studies at Trent University working on her Masters degree in Canadian and Indigenous Studies. Cavanagh is a multi-disciplinary artist using materials such as paint, wood, fabrics, sculpture and projection. For her, storytelling, process, discovery and new meaning are at the core of art making. With these aspects at the root, she continues to explore approaches and understanding through the creative lens of an Indigenous woman drawing upon Indigenous research methodologies.