Alliance of Arts Councils of Ontario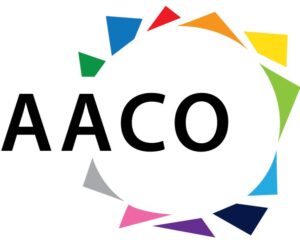 EC3 Executive Director Su Ditta continued her arts leadership role by becoming co-chair of the newly formed Alliance of Arts Councils of Ontario (AACO).
AACO is a newly formed association of municipal and regional arts councils, artists networks, and community-based cultural councils. It provides professional support, knowledge sharing, information and other resources to its members, advocates on behalf of its members and the artists and arts organizations that they serve, and provides recommendations on government policy and programs at both the federal and provincial level. AACO is dedicated to building a strong, sustainable, inclusive and responsive arts environment in the province of Ontario.