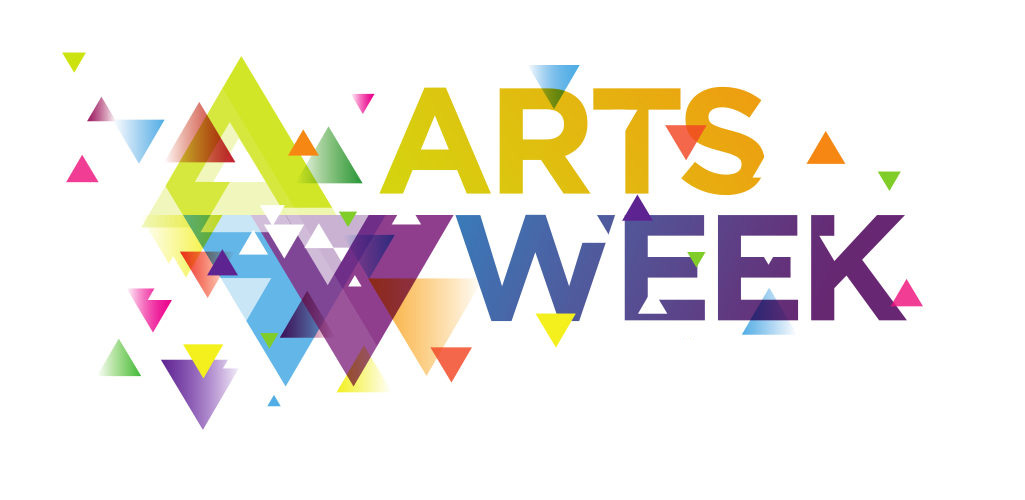 A Canada Summer Jobs Employment Opportunity
Application Deadline: Monday, July 26 at 11:59pm
See also: Artsweek 2021 Festival Producer, Artsweek 2021 Marketing and Communications Associate
Under the Canada Summer Jobs guidelines, this opportunity is for people who are aged 15 to 30 years (inclusive) at the start of employment. Candidate must be Canadian citizen, permanent resident or a person upon whom refugee protection has been conferred, and who is legally entitled to work in Ontario. This position is being funded by the Canada Summer Jobs program, a component of the Youth Employment and Skills Strategy.
JOB DESCRIPTION
Artsweek is a biennial arts festival produced and presented by the Electric City Culture Council (EC3) in Peterborough, Ontario.
Reporting directly to the Artsweek 2021 Festival Producer, the Artsweek Associate Producer will perform a variety of administrative and production duties supporting the planning and delivery of a 10-day, multi-disciplinary arts festival in the City. The Festival brings new work by local artists to new audiences and features more than one hundred artists in 30 different events. All events are free.
Artsweek 2021's programming and presentation takes COVID-19 into consideration.
Duties will include:
Supporting the Artsweek 2021 Festival Producer in advance event planning (workplans and schedules), on-site production and presentation activities, and administrative record keeping (mapping, permits, site discovery, etc.), for approximately 15 projects in 30 locations.
Communications with artists and venues, outreach to program partners including schools, businesses, community groups and other arts, culture and heritage institutions, meeting reports and action plans.
General production management support, including: receiving and delivering contracts, updating budgets, filing and printing.
Volunteer recruitment, training and recognition plans.
Coordinating donations collection.
Organizing venues and amenities such as catering, seating, signage, flags, health and safety protocols, etc.
Supporting the Festival Producer in site assessment and adaptation in advance of the festival.
Developing and maintaining Artsweek photo/video documentation and archives.
Assisting with program analytics and evaluation.
Planning and organizing festival follow-up, returns, thanks yous, etc.
Skills and Qualifications
Demonstrated ability to take initiative, plan and organize arts or arts related projects from beginning to end.
Good writing and oral communications skills.
Good judgement and flexibility.
Ability to work effectively independently, as well as in a team.
Passion for and knowledge of the arts and the Peterborough community a definite asset.
Attention to detail and strong strategic fore-sighting capacity.
Capacity to work from a home office and onsite in different venues.
Driver's licence and regular access to a vehicle an asset.
The Electric City Culture Council is an equal opportunity employer and encourages applications from self-identified members of marginalized/racialized communities (visible and invisible) including Indigenous people, Deaf people, people with disabilities, new Canadians, and those identifying as LGBTQ2+.
Hours
35 hrs. per week, including some evenings and weekends (flexible)
Duration of Contract
August 9 to October 3, 2021
Rate of Pay
$16.00 per hour
To Apply
Applications accepted by email only to infoartsweek@gmail.com with subject line 'AW 2021 Associate Producer.' Please include resume/CV, cover letter explaining why you are interested in and qualified for this position, and the names and contact information of three references.
Contact
Gabe Pollock
EC3 Program Coordinator and Research Lead
infoartsweek@gmail.com
(705) 749-9101
APPLICATIONS ARE DUE BY 11:59 PM ON MONDAY, JULY 26, 2021
For more information please visit: www.artsweekpeterborough.ca and www.ecthree.org.
About Artsweek
Artsweek is Peterborough's biennial, multidisciplinary festival of the arts, a celebration of art in many forms, including music, media arts, visual arts, literary arts, puppetry and kid's programming, theatre, dance, and performance of all kinds, unfolding in public spaces and art venues across the City. Artsweek brings new work to new audiences in unexpected ways, supports original creation by local artists, and celebrates Peterborough as an innovative, creative community with a vibrant arts scene. Artsweek 2021 is produced and presented by the Electric City Culture Council (EC3).
About EC3
The Electric City Culture Council is an arm's length, not-for-profit arts organization providing programs and services that support the development and sustainability of the arts sector in Peterborough and the surrounding region.