Peterborough Arts Alive Fund Grants - Application Workshops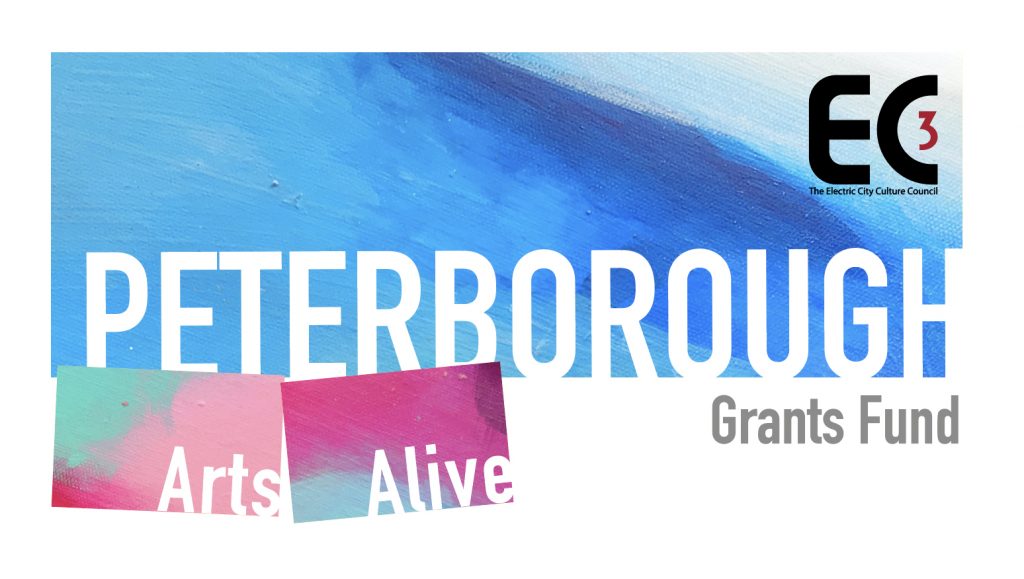 Thursday, May 27
4pm and 7pm
Via Zoom
Applications are open for the Peterborough Arts Alive Fund: Strategic Recovery and Resilience Grants for arts organizations, and EC3 is holding two workshops about the program.
These workshops will provide some background on the program, discuss the application process, provide tips and tricks for submitting an application, and end with an open Q&A session. The workshops will last roughly 1 hour.
Please note: both workshops will cover the same material.
The Peterborough Arts Alive Fund is an EC3/Community Foundation of Greater Peterborough initiative to provide grants to local charitable arts organizations working in any discipline and in any capacity to assist them to effectively manage the negative impacts of the COVID-19 pandemic, respond creatively to the current situation, and prepare for safe and robust reopening when they can.
Full Program Information and Application Guidelines