Art Loves Pride 2021
EC3's annual celebration of Peterborough Pride returns for another year.  Following COVID-19 health and safety guidelines, EC3 is changing Art Loves Pride from a float in the parade, to a series of commissions by local queer artists to be shared through EC3's Instagram @ec3ptbo.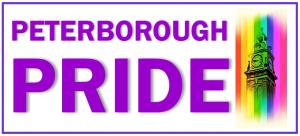 Follow EC3 on Instagram and watch this space for updates.
EC3 gratefully acknowledges Peterborough Pride's contribution to this project.